Performance
Creating a brighter, more sustainable future against a backdrop of volatility and uncertainty requires wide-ranging collaboration, constant innovation and unwavering commitment.
Explore
01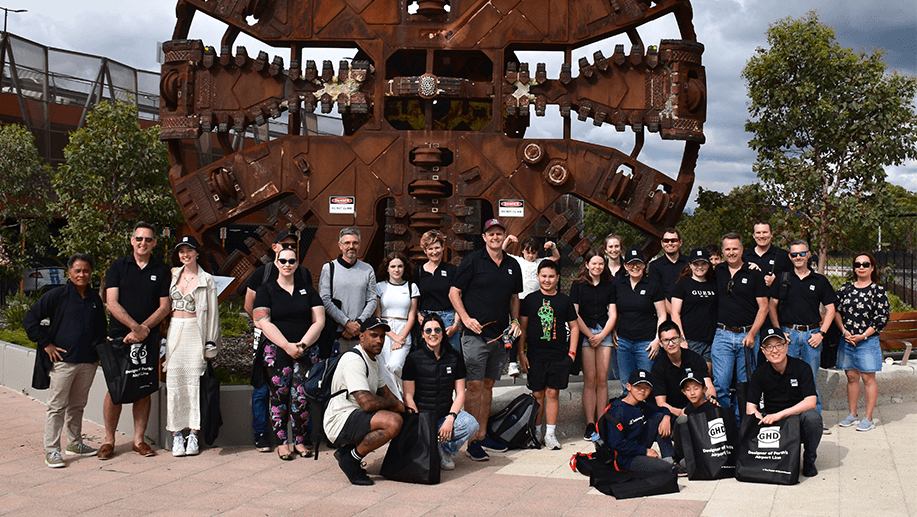 02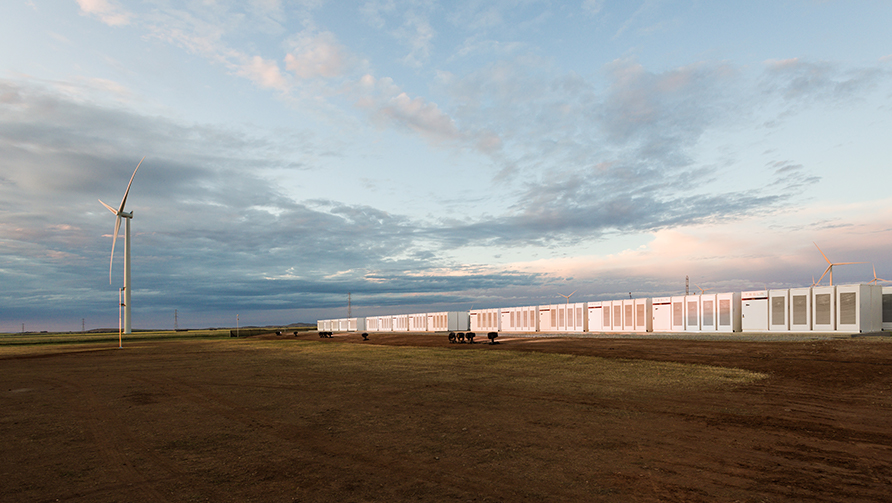 03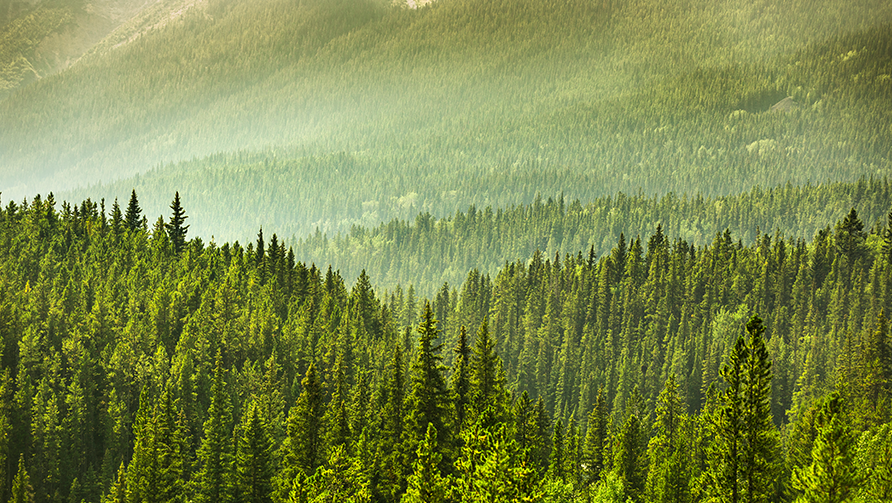 Sustainability
is embedded in the work that we do, woven into the structure and culture of our organisation, and enshrined in our enterprise ESG strategy.
Learn more
01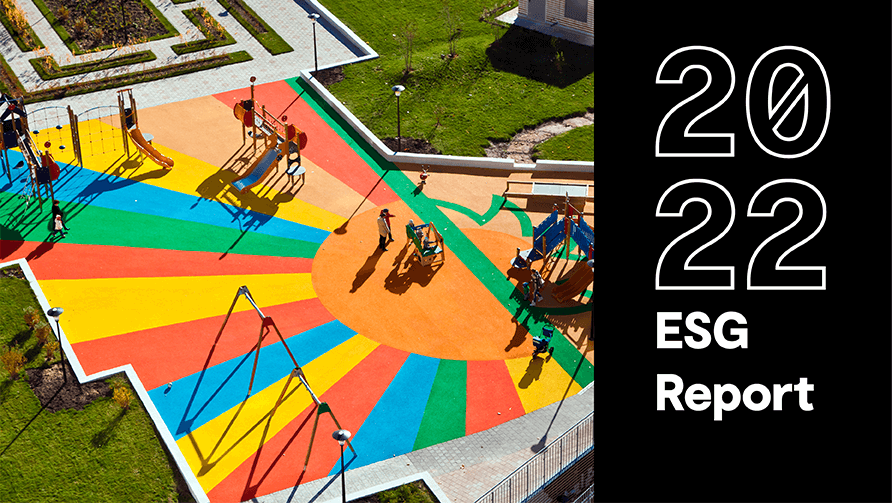 02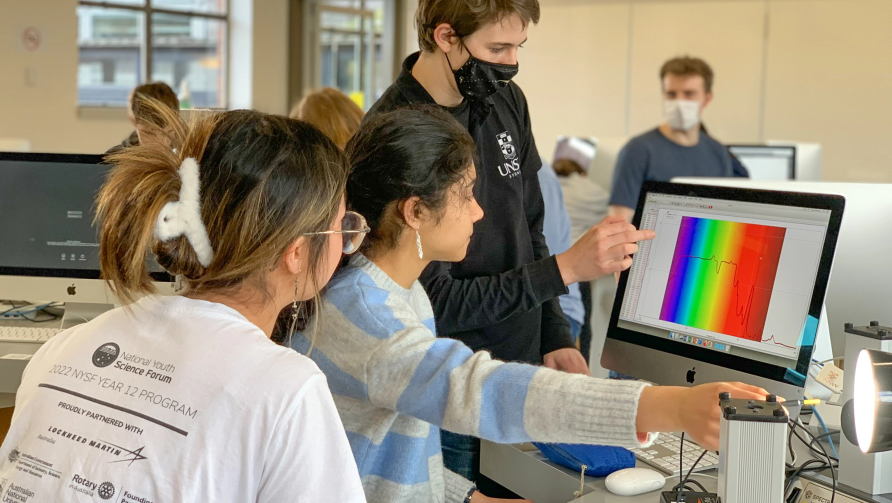 03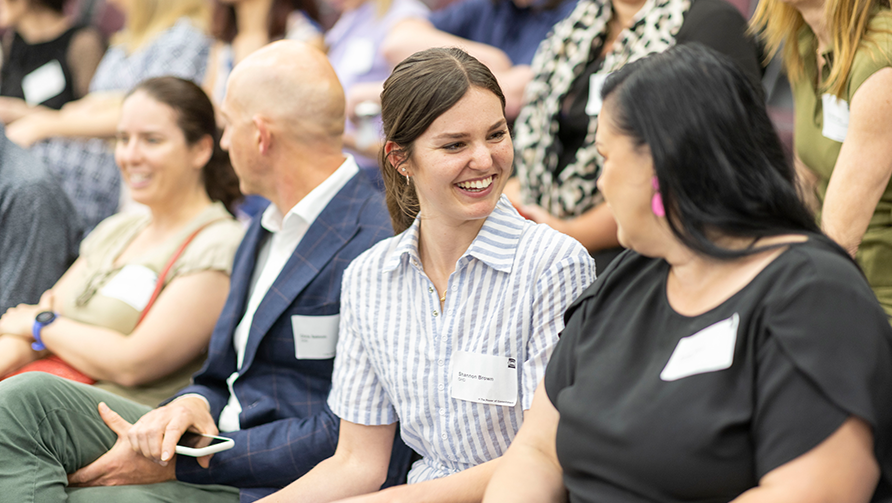 Future Communities
We believe communities are at their best when they are connected, resilient, productive and inspired. Future Communities is our commitment to helping clients achieve the right balance of these key enablers to deliver thriving places and spaces that put people first.
Learn more
01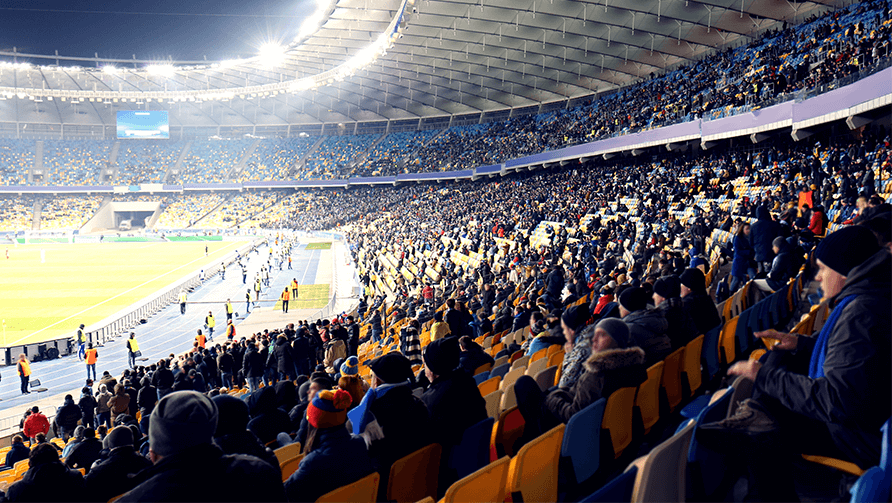 02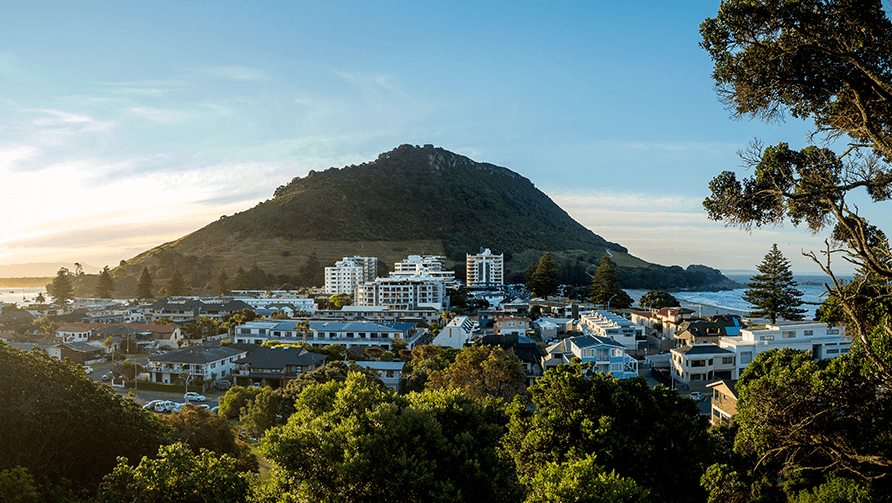 03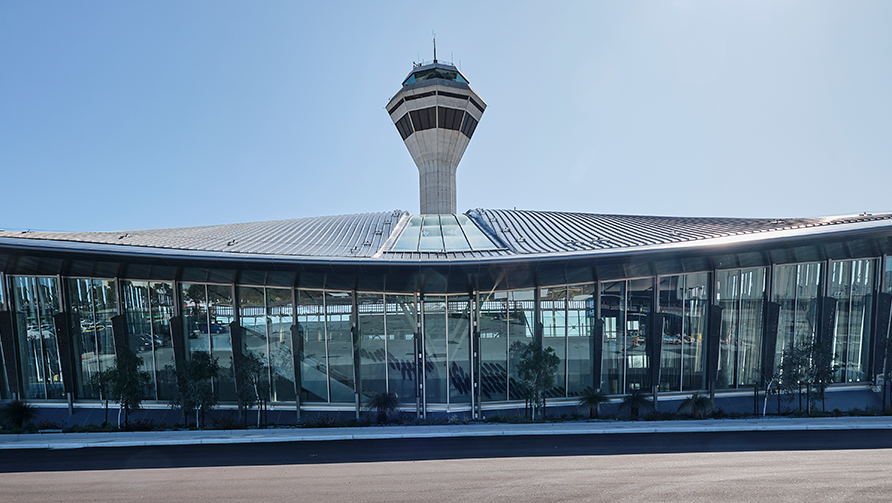 Future of Water
We exist to help our clients pre-empt and prepare for the great waves of change we see ahead for the water sector. As creative and collaborative partners, Future of Water is our commitment to enabling positive water outcomes that respect nature, nurture communities and drive transformation.
Learn more
01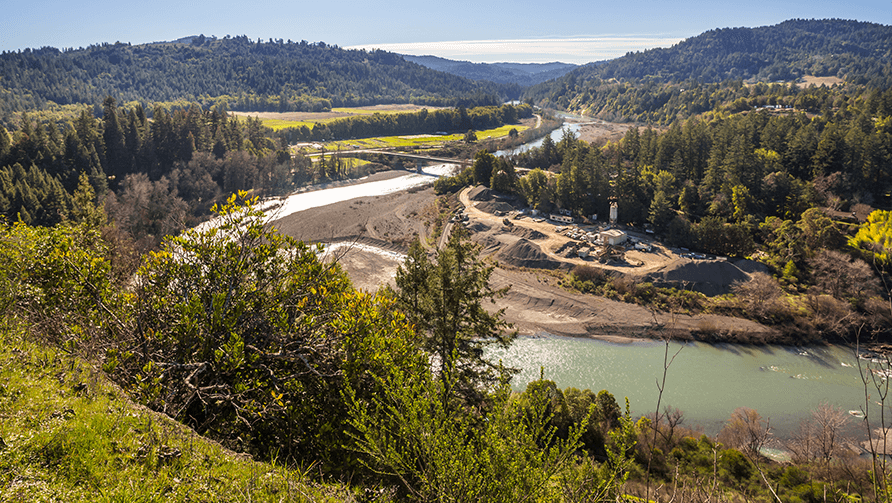 02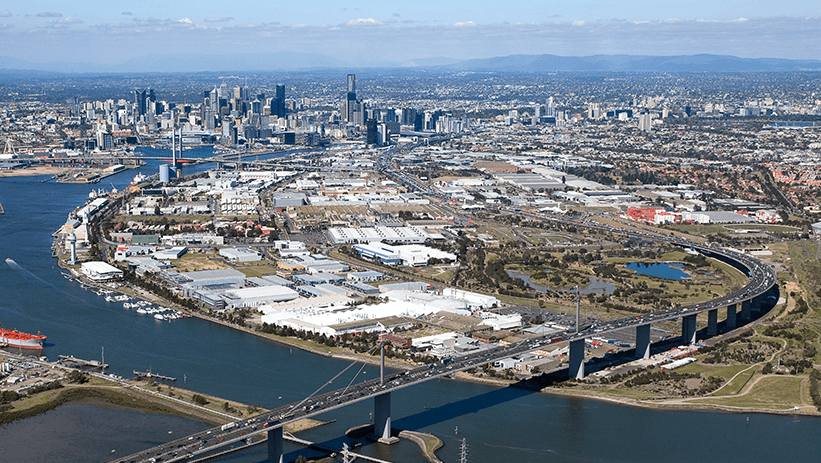 03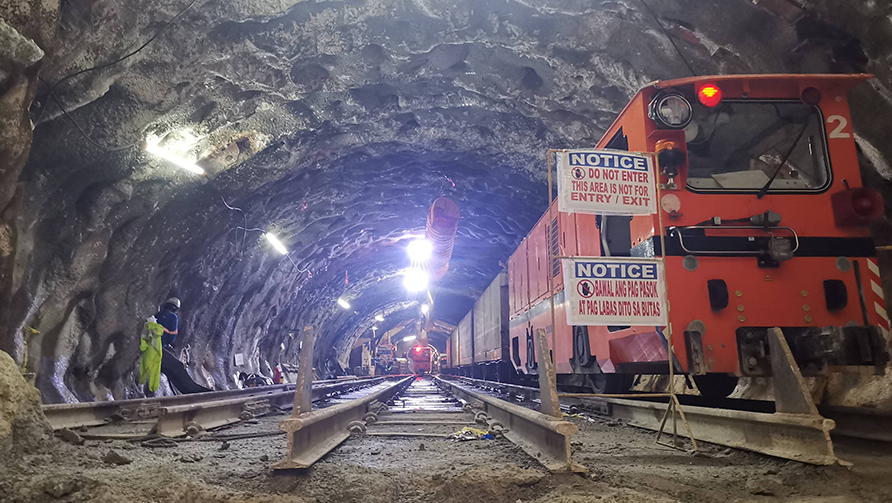 Future Energy
our commitment to lead and accelerate the shift towards a future of affordable, reliable, secure and low carbon energy.
Learn more
01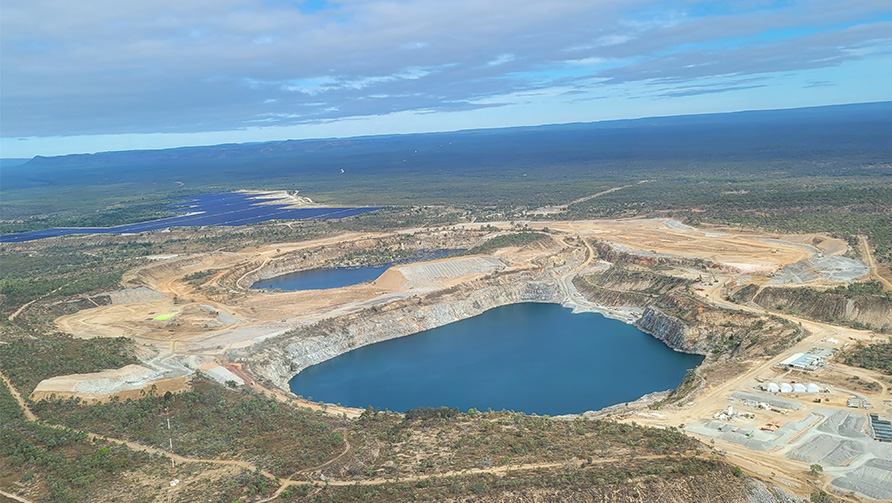 02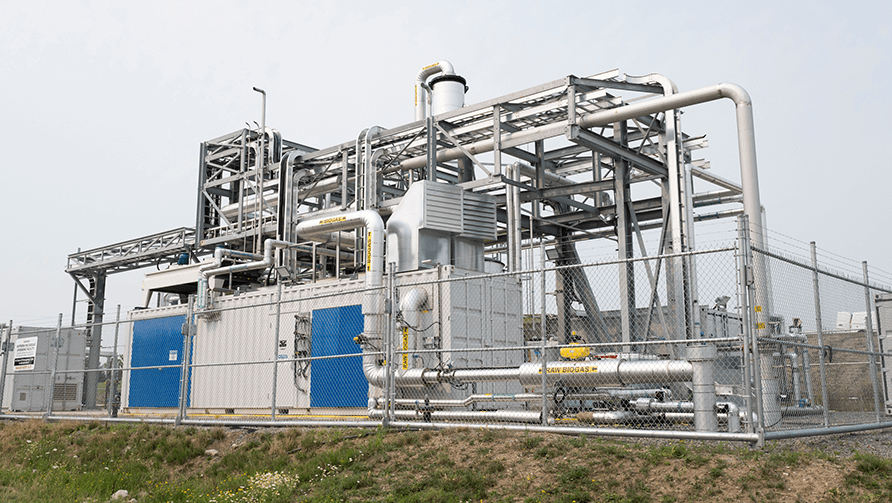 03