Fishermans Bend Water Sensitive City Strategy
The challenge
To develop a comprehensive suite of research and strategic planning to underpin the transformation of one of Melbourne's central urban areas into a climate-resilient, ecologically thriving neighbourhood using water sensitive design.
Situated adjacent to the Yarra River and Port Phillip Bay, Fishermans Bend is a 430-hectare urban renewal area of Melbourne, planned to be Australia's largest Green Star community. Multiple government stakeholders have collaborated on this project to set a new standard for sustainable and resilient urban transformation projects.
The Fishermans Bend Framework required an urban design that accommodates an anticipated 120,000 residents and 60,000 employees by 2050. Situated in a low-lying area, parts of Fishermans Bend are subject to significant flood risk from the bay, river and stormwater system. In response to this, the taskforce required a strategy to design resilient infrastructure that could respond to sea-level rise, flooding events, water scarcity and changing socioeconomic conditions. The aim was to map and support the creation of a sustainable, liveable environment that enhanced community health outcomes, fostered biodiversity and protected the health of the Yarra River.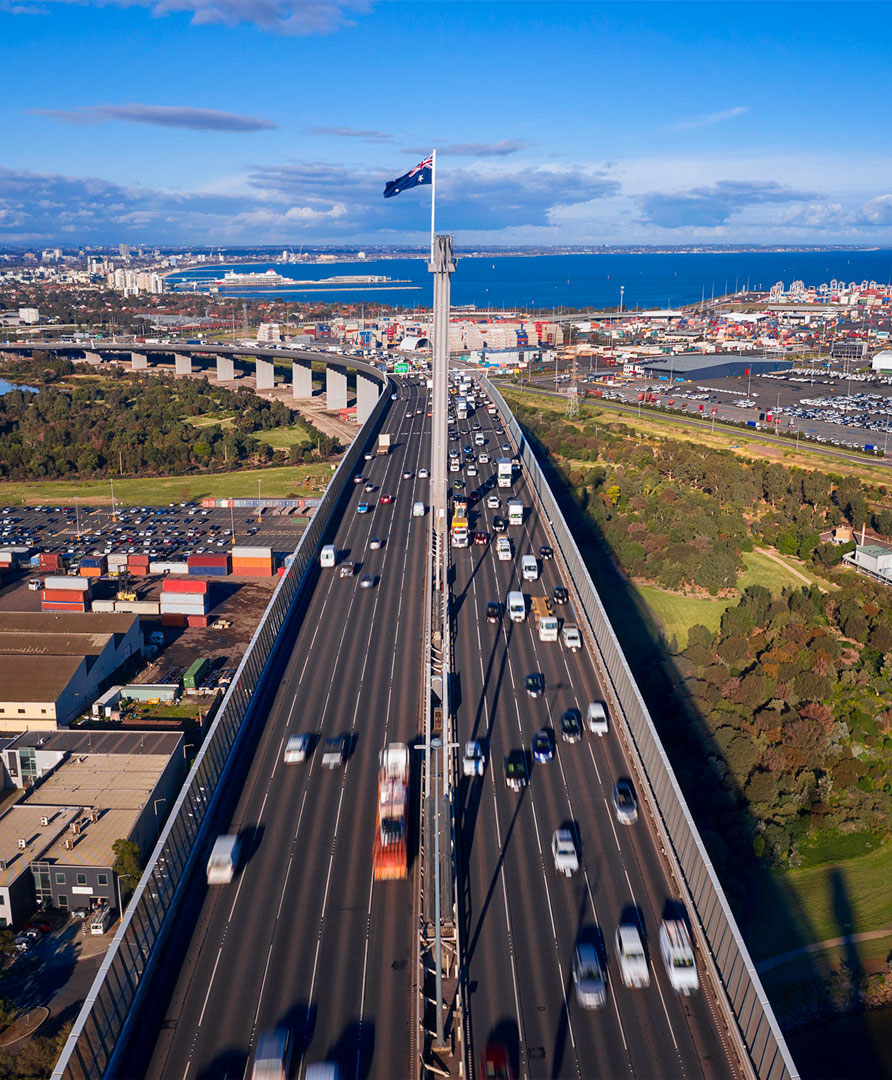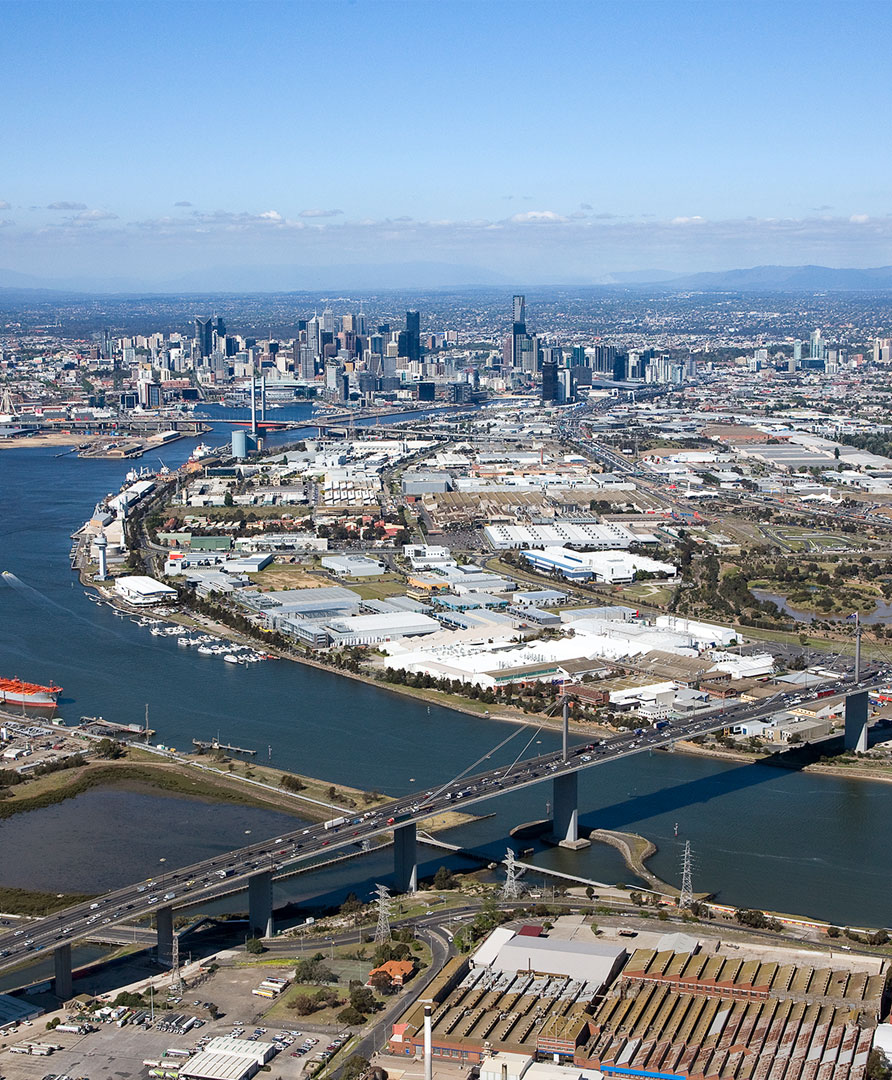 Our response
Over eight years, our team advised on the development of three core strategies that formed the foundation of the Fishermans Bend Water Sensitive City Strategy. Using concepts from Integrated Water Management, Water Sensitive Cities and Urban Ecology, our team led the development of integrated, innovative solutions that would respond to the challenges of tomorrow.
We proposed numerous interventions at differing scales, from individual buildings to the whole precinct. Green roofs, green walls and rain gardens will promote ecology, provide a cooling effect and filter stormwater to reduce pollutants entering waterways.
The strategy highlights the use of 'smart' rainwater tanks to reduce the community's water footprint and respond to changing weather conditions. Using smart communications, these tanks will enhance the network's ability to manage fluctuating volumes of water.
Proposed raingardens and tree pits will contribute to green space, cleaning and filtering stormwater while reducing the urban heat island effect. Along with parks and green spaces, the rain gardens will temporarily store stormwater during extreme storm events. Upgrades to the existing stormwater network, a flood barrier, flap gates and pump stations are included in the design to protect the community from flooding and sea-level rise.
Through biodiversity-sensitive urban design, urban ecology has been brought to the forefront of planning for four focus areas – urban forests, urban heat, wind, and biodiversity. Design recommendations include changes to building design to reduce wind canyons, consideration of flora, fauna and key habitats, and enhancement of tree canopy to improve the human experience of extreme heat.
Finally, a water recycling plant has been planned to treat the community's sewerage, supplying water for flushing, washing and irrigation.
The impact
The Fishermans Bend Water Sensitive City Strategy is expected to become a benchmark for sustainable communities and water smart design in Australia. By applying innovative water management techniques, the strategy will guide the creation of a resilient, sustainable environment that enhances community connection to the natural environment.