Creating positive experiences at Birmingham 2022
How our Movement Strategies team provided crowd planning services for the largest Commonwealth Games ever held.
Read more
01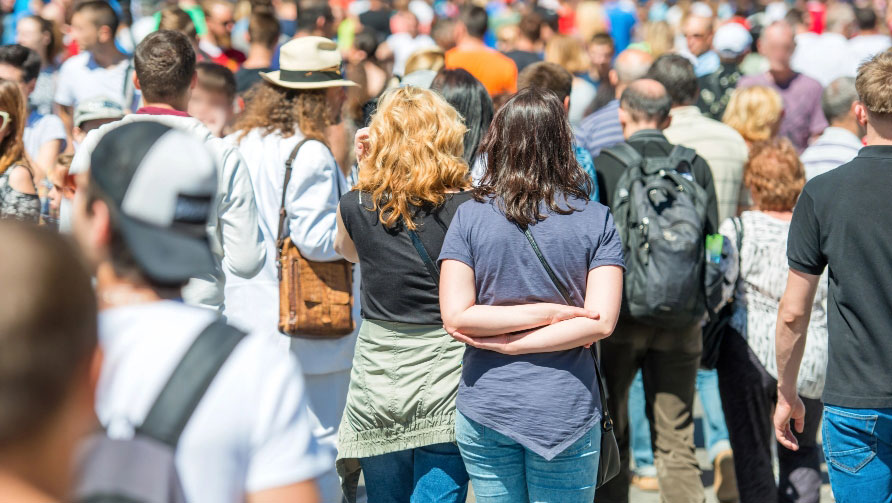 02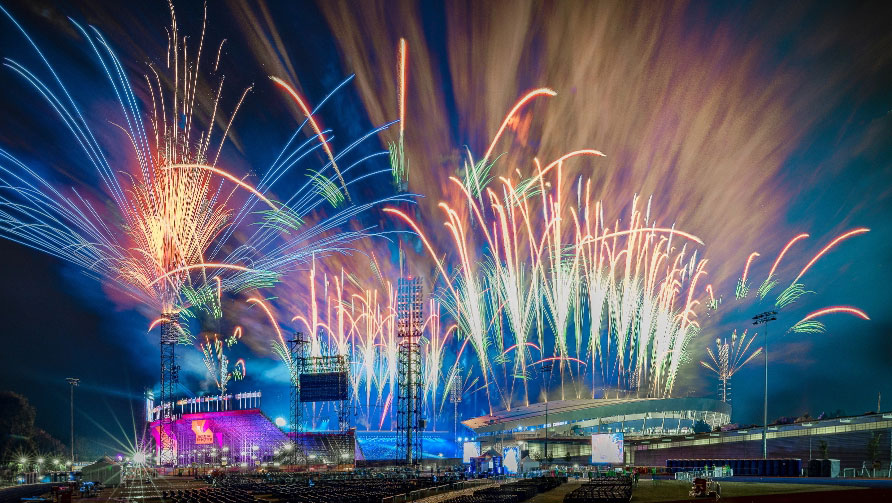 03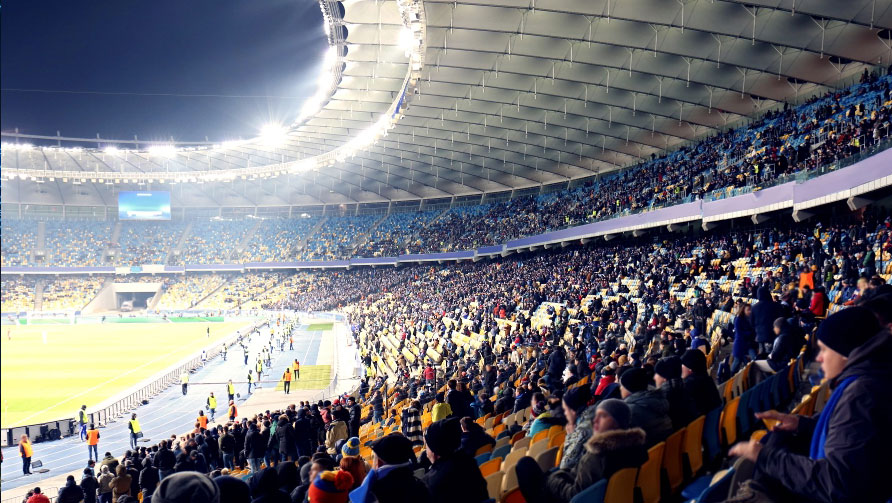 Whangarei Māori Land Court
Our design was aligned with the Te Aranga Māori Design Principles to create a place that felt welcoming, calm and respectful of the Court's cultural importance.
Read more
01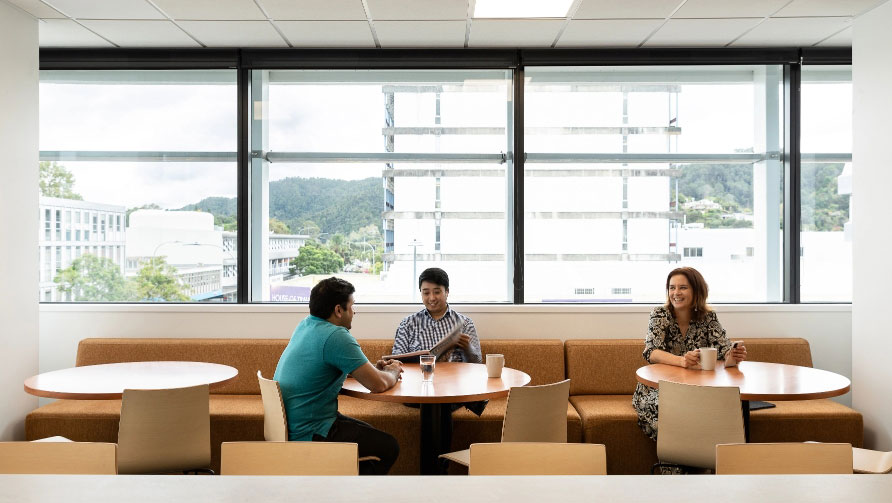 02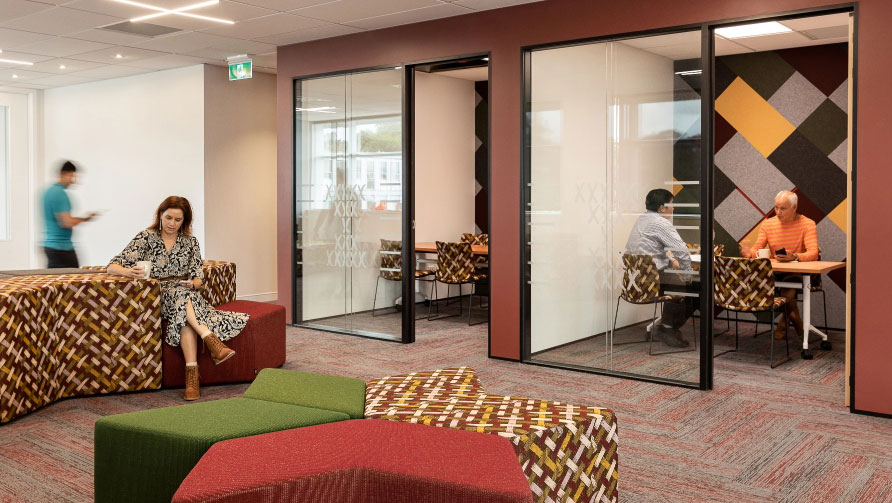 03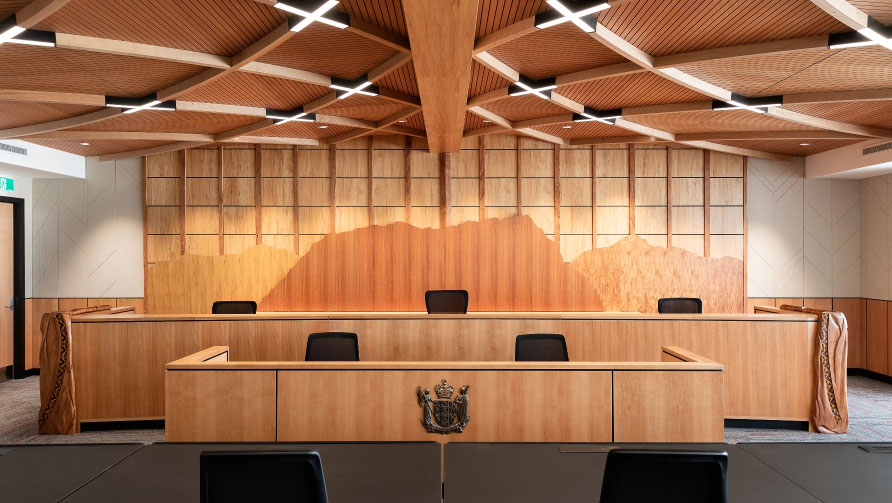 Designing Perth's new Airport Line
This landmark project expands public transportation options for Perth's eastern suburbs and beyond, as well as providing fast and affordable transport to Perth Airport
Read more
01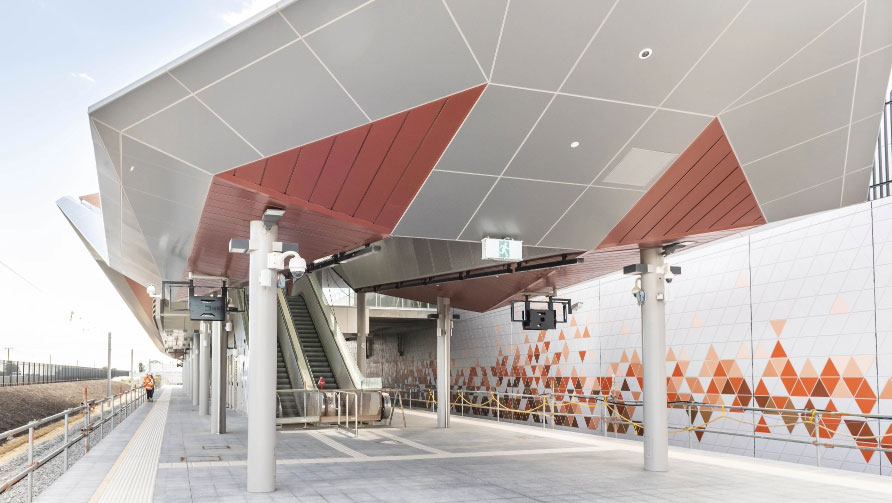 02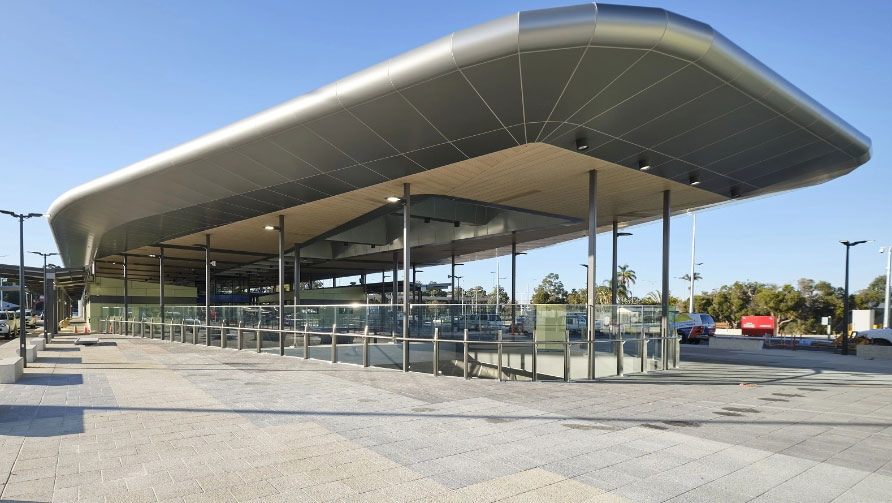 03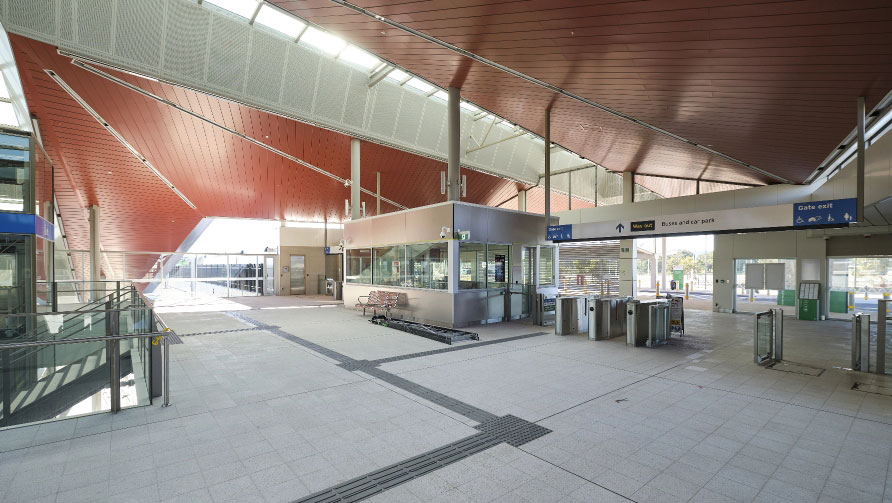 Building the Future of Tauranga - Cameron Road,Te Papa
Reimagining one of Tauranga's main transport corridors to needs of the present and future communities of TePapa, while acknowledging the area's cultural significance and history
Learn more
01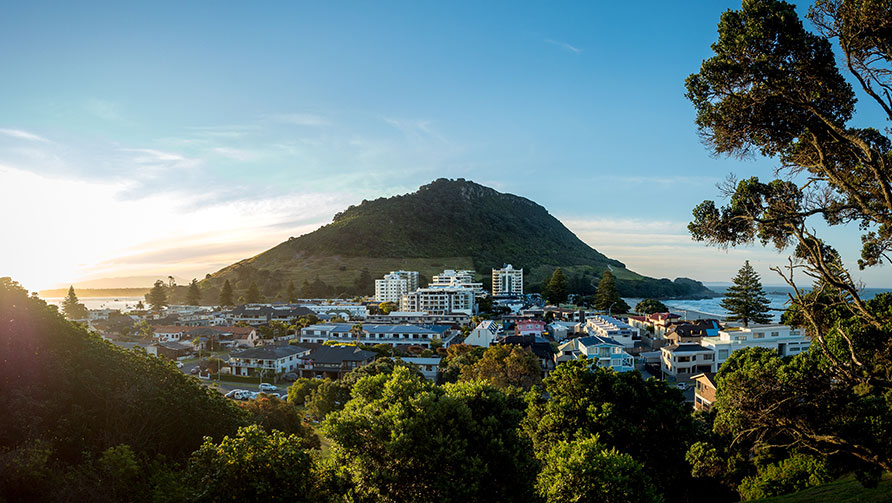 02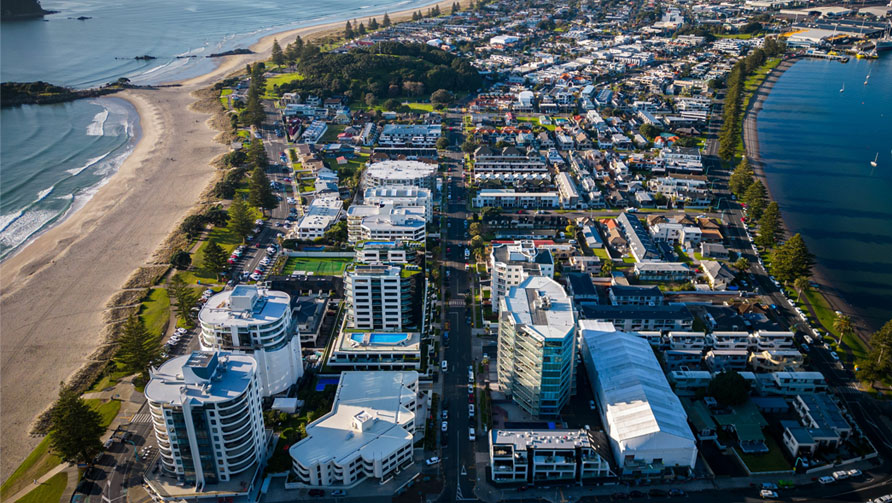 03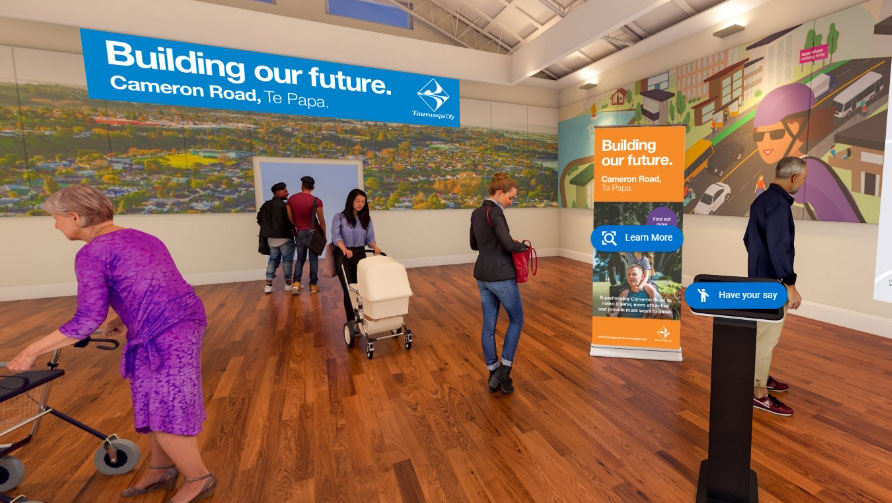 Victoria's new vertical school takes learning to the next level
WurunSenior Campus in Melbourne Australia provides world-class education facilities in a setting that is highly integrated with the local community and built environment.
Read more
01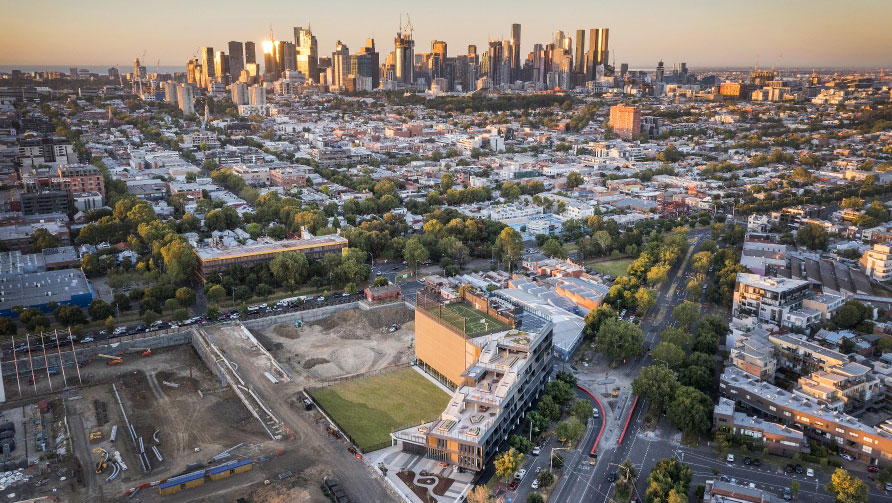 02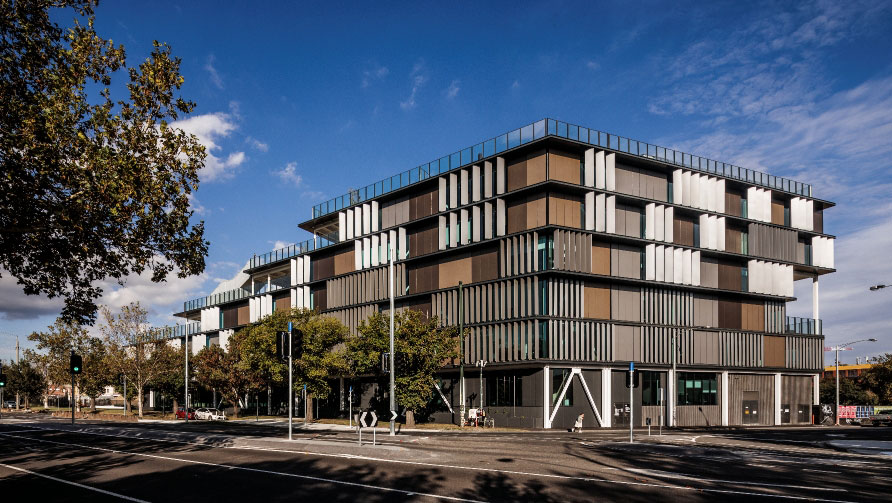 03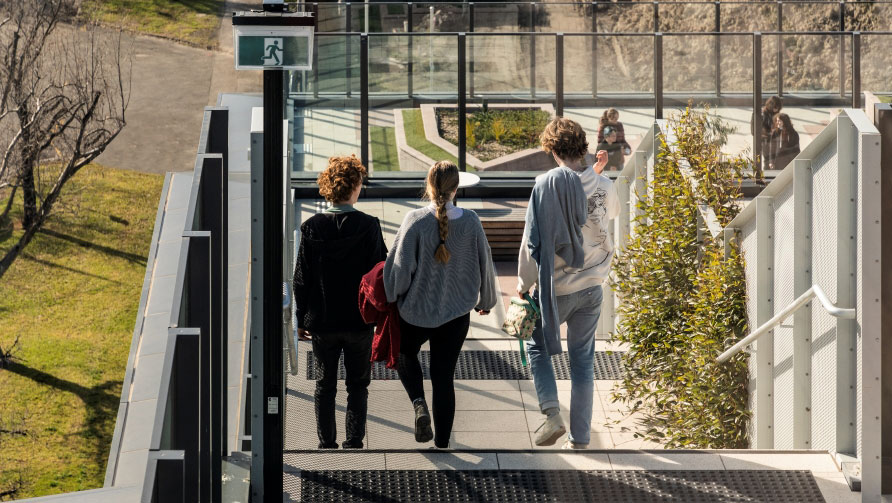 The small park making a big impact
Once a vacant houselot in Orange County, California, Perez Park is now an inspiring and thriving location that enables children to play in a safe environment, while also serving as vital stormwater infrastructure
Read more
01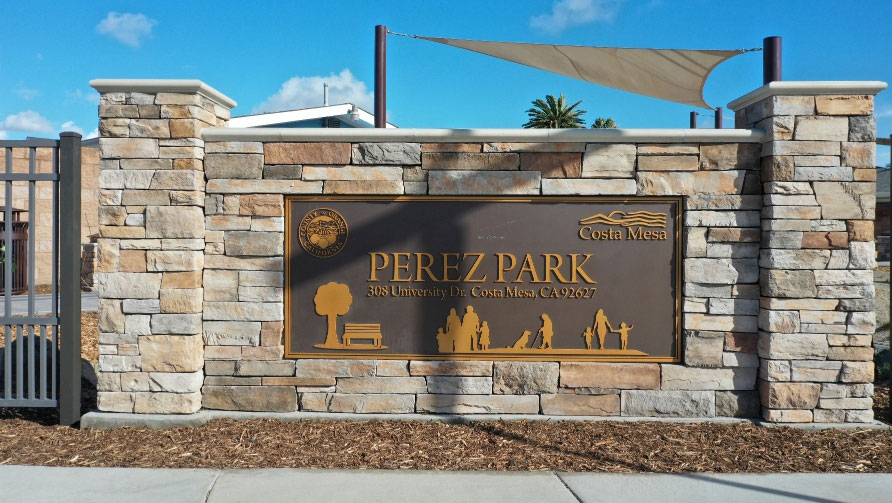 02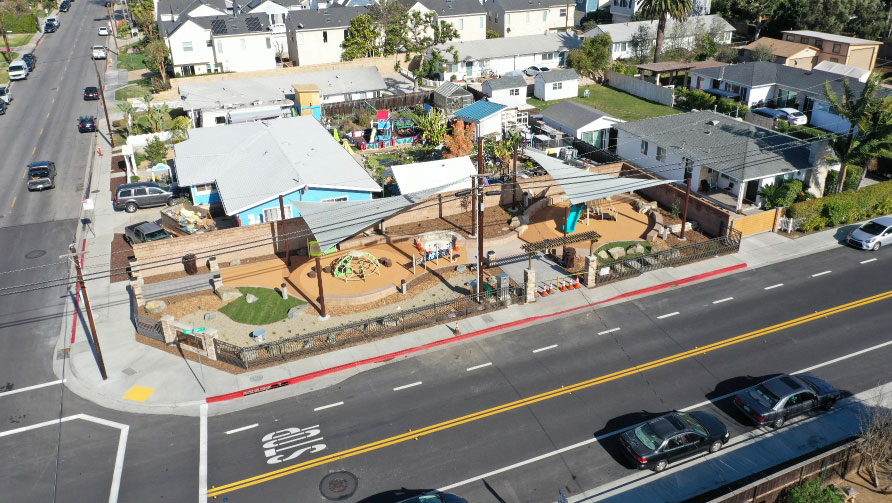 03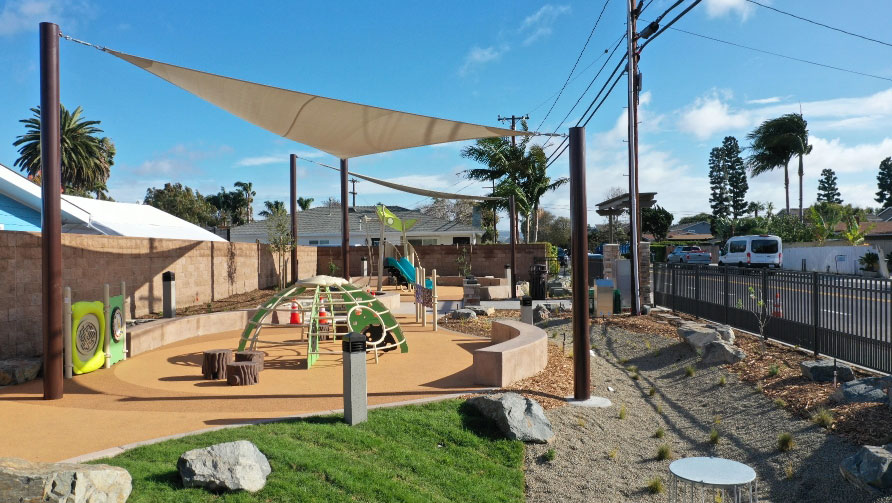 Harnessing rich data to revitalise a world famous high street
When the World Heritage listed city of Bath struggled to maintain foot traffic post-pandemic, our Movement Strategies team helped understand performance and identify strategies to increase visitors.
Read more
01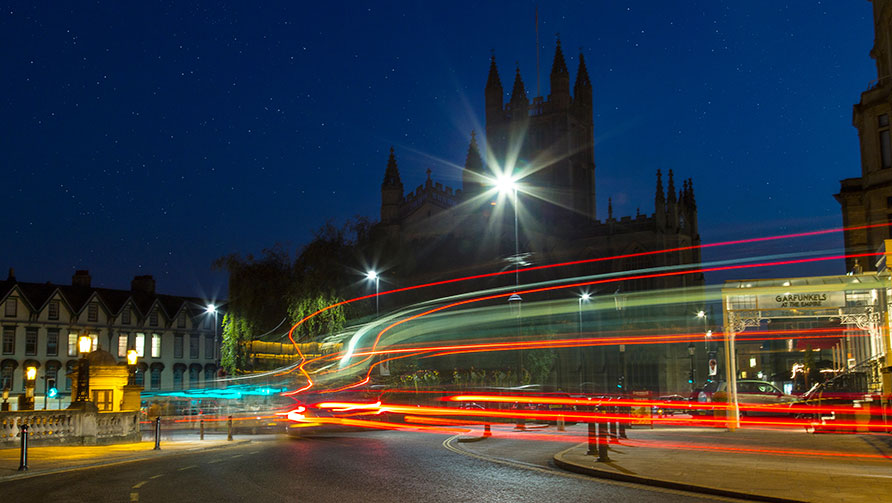 02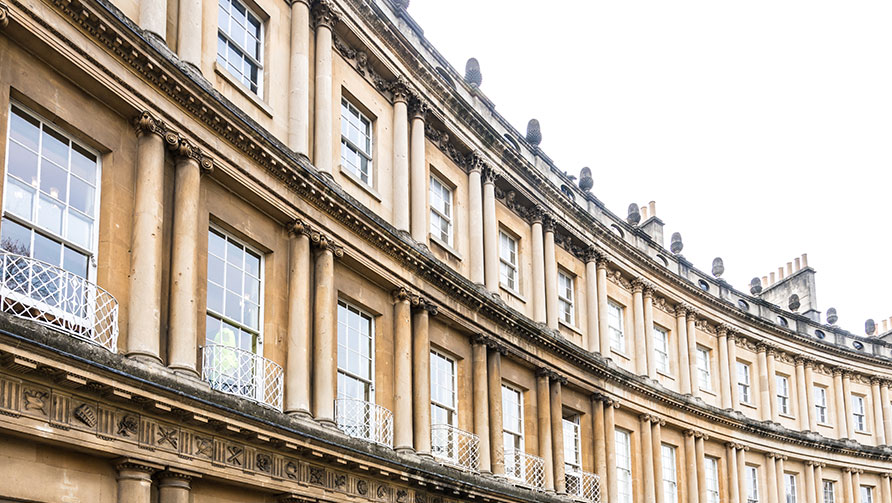 03