A message from our CEO & Chairman
Our people continue to make a significant and tangible difference to our clients and the communities we live and work within around the world.
Whether it's accelerating the energy transition, creating thriving communities for people or managing the long-term sustainability of precious natural resources, this Annual Review showcases a few of the thousands of client projects that are creating sustainable outcomes for generations to come.
Our record financial results of 6.3% organic growth on FY2021, is a direct result of the hard work and contributions of all GHD people successfully implementing our strategy. It is an intentional approach that focusses on new opportunities in water, future energy and urbanisation that respond to the global forces of social consciousness, climate change and technological disruption.
Our ongoing success is testament to the technical talent of our people and reflective of the strength of our employee ownership model, which continues to thrive and create further value for clients and stakeholders.
This Annual Review also incorporates our first ESG Report, detailing our extensive efforts to continue our own pathway to carbon neutrality. It is exhilarating to be doing this at a time when the global demand for sustainable technical solutions has never been greater.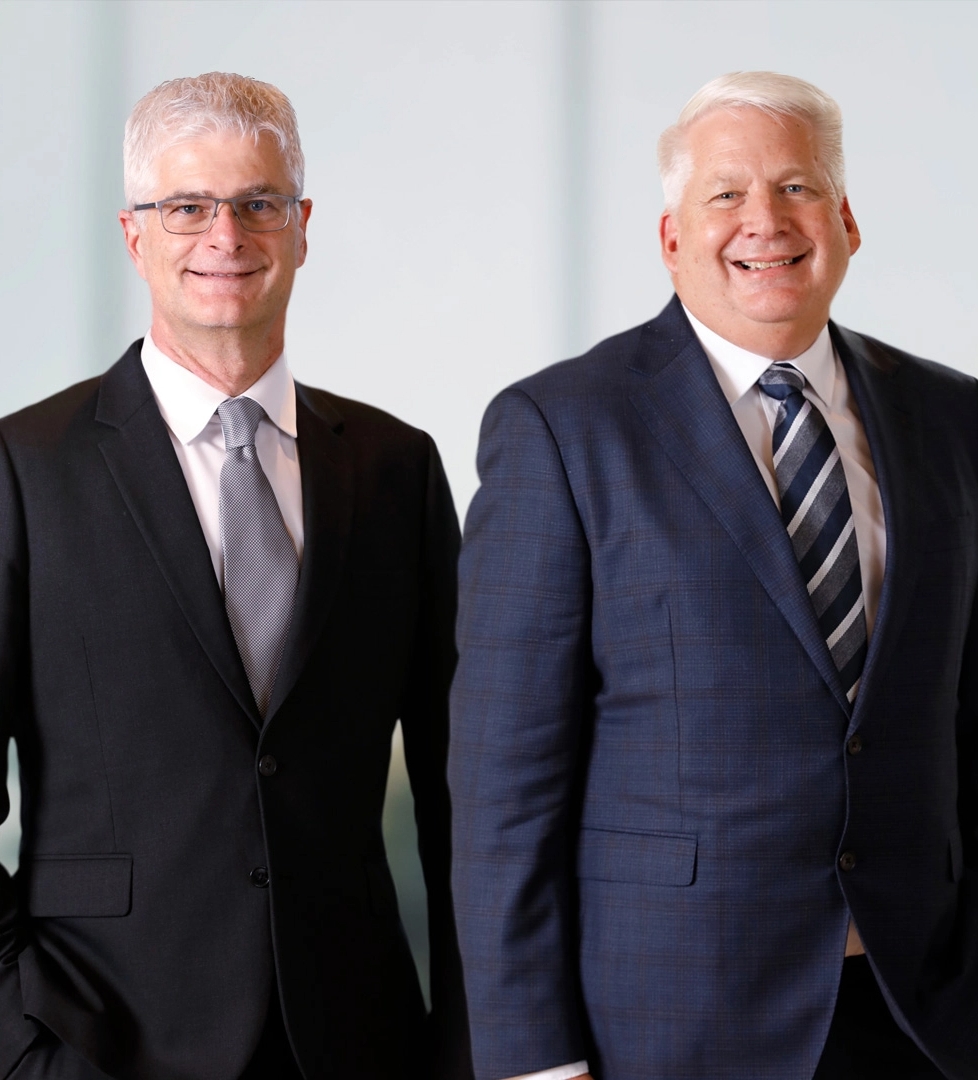 Ashley Wright, CEO (left) and Rob Knott, Chair (right)
Revenue (AUD Million)
Animation Example #3

| Year | Progress |
| --- | --- |
| 17/18 | 1907 |
| 18/19 | 2160 |
| 19/20 | 2256 |
| 20/21 | 2194 |
| 21/22 | 2322 |
2322
GHD Financial year 2021/2022
Year ended 30 June 2022
Safety
Animation Example #3

| Year | Progress |
| --- | --- |
| 17/18 | 5.18 |
| 18/19 | 5.89 |
| 19/20 | 5.09 |
| 20/21 | 5.28 |
| 21/22 | 4.75 |
4.72
Positive Interactions by FTE
2021/2022
Market Sectors
Environment
Property and Buildings
Energy and Resources
Transportation
Water
Gross revenue by market sectors
Total Recordable Incident Rate(TRIR)
TRIR per 200,000 hours worked
Client satisfaction ratings
Our clients tell us that a true partnership is when we truly understand them and work towards a common goal to achieve a better outcome together. Over the past 12 months, we have taken strides to support this goal by taking a more modern approach to seeking client feedback. Known as 'Your Voice', our clients now have opportunity to provide more frequent feedback on their experiences at periodic points of a project. For us it is not just about feedback, it is about providing our clients with the comfort that we listen, are attuned to their needs, and proactively take action to deliver great experiences
Listens and communicates regularly
GHD delivers projects on-budget
GHD is accessible & responsive
Likely to recommend
Client satisfaction
Additive

642

Multiplicative

358
Horizontal

768

Vertical

232
Addition

486

Subtraction

156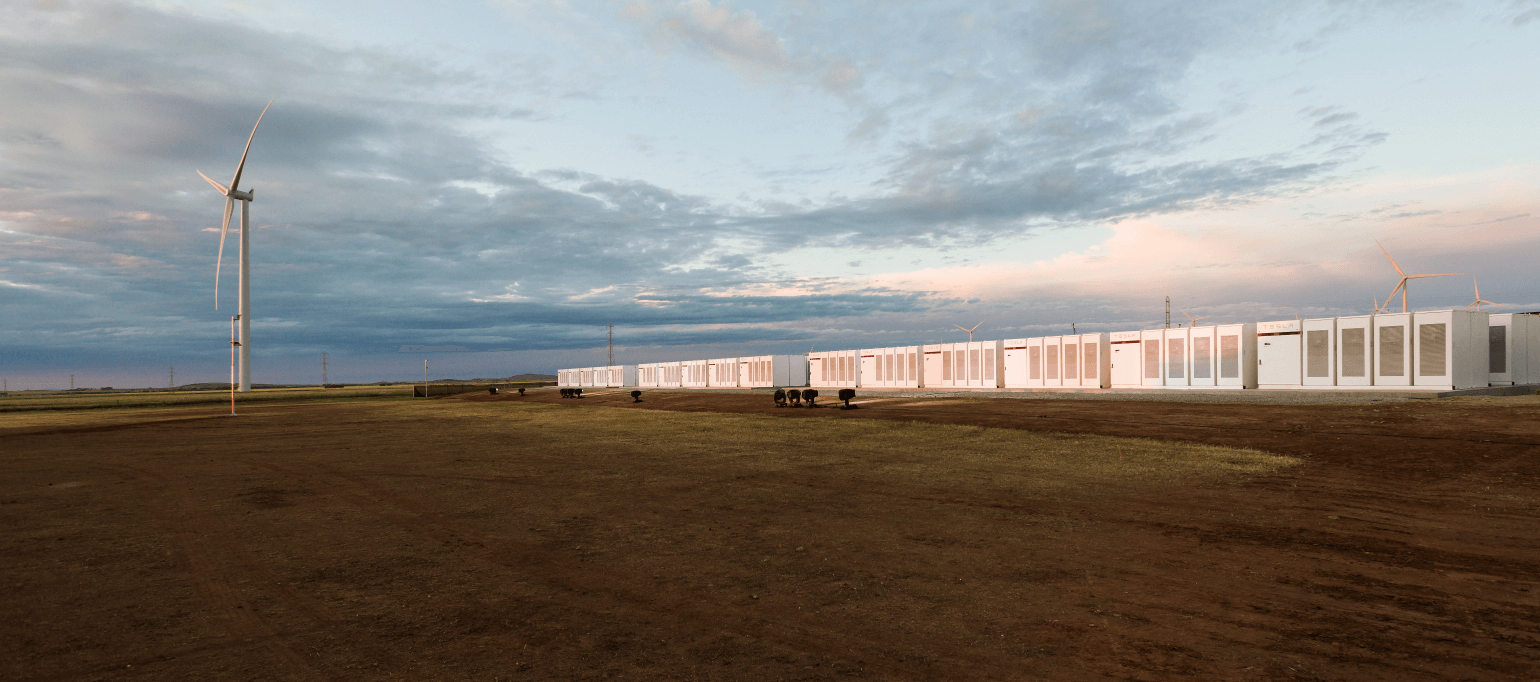 Our Sustainability Way
In support of our sustainability commitments, GHD engaged with leaders across our business from different functions, geographies and demographics to develop the Sustainability Way. The Sustainability Way articulates specific environmental and social themes to inform our decisions and embed sustainability into how we work.
Comprised of seven principles, the Sustainability Way provides guidance for operationalising the GHD Purpose, Vision, and Values to advance sustainability and respect for human rights as part of a sustainable business. We will promote the following principles in our operations, supply chain, and philanthropic efforts and we will encourage our clients to support these through our project work:
Read more
Social Inclusion:
empower diverse and underrepresented voices and enable equitable access and opportunity for all.
Generational value creation:
prioritise long-term social, economic and environmental value over short-term gains, for lasting community benefit.
Decarbonisation:
accelerate the transition to a low-carbon future, including a reduced reliance on fossil fuels, in line with pathways to a 1.5⁰ C climate.
Technical and scientific integrity:
apply and promote technical endeavour supported by continuous learning in understanding, managing and mitigating our impacts on people and planet.
Community vitality:
create thriving places, vibrant spaces and resilient structures that balance wellbeing, connectivity and productivity.
Indigenous Peoples:
respect, promote and honour Indigenous Peoples and their rights, cultural heritage and knowledge.
Environmental stewardship
protect and enhance natural values in line with planetary boundaries and the ability of future generations to meet their needs.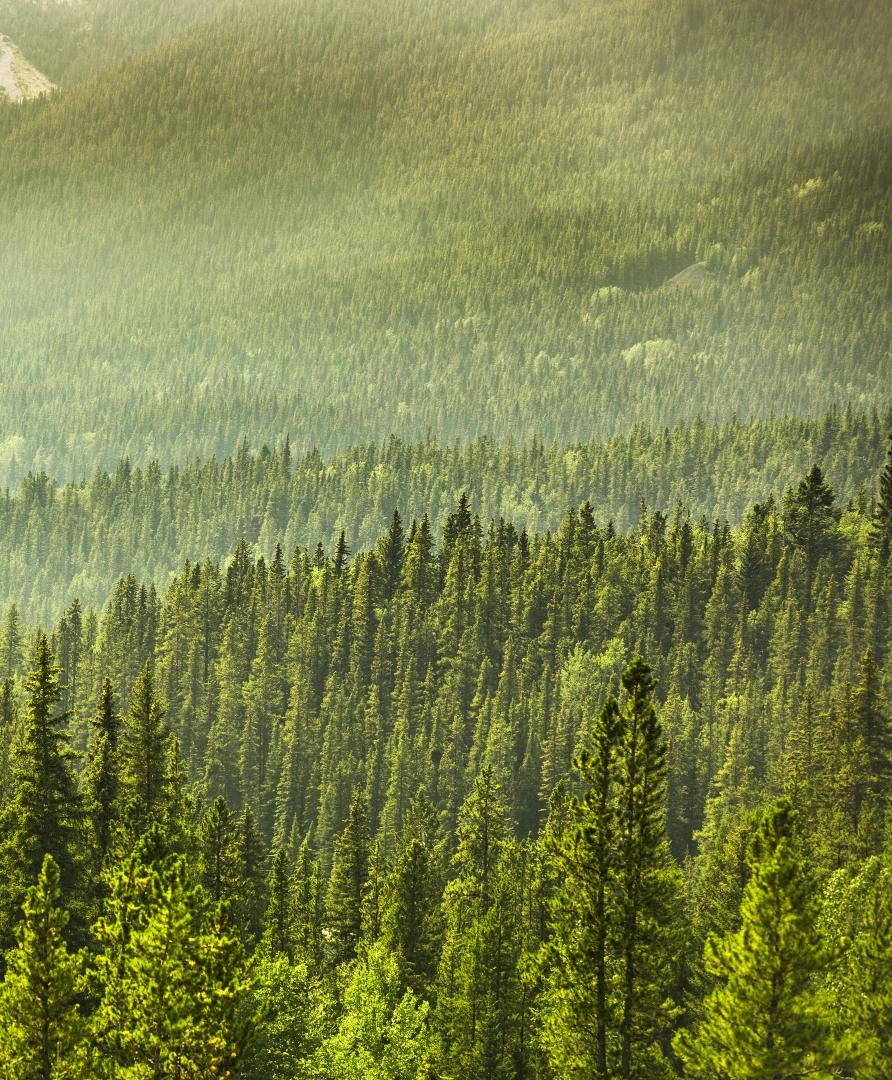 Achieving Carbon Neutrality by 2025
GHD has both opportunities and challenges in the face of the urgent global challenge of climate change. While the biggest opportunity for impact is in through delivery alongside our clients project, one of our biggest challenge sits in reducing our own operational emissions to ensure our internal behaviour reflect our commitments and capabilities externally.
We are achieving this through reducing GHD's greenhouse gas emissions globally, in line with our collective commitment to deliver our Future Energy, Future Communities and Future of Water ambitions, with a target to achieve carbon neutrality in our Scope 1 and 2 emissions by the end of 2023 and Scope 3 by the end of 2025.
Read more