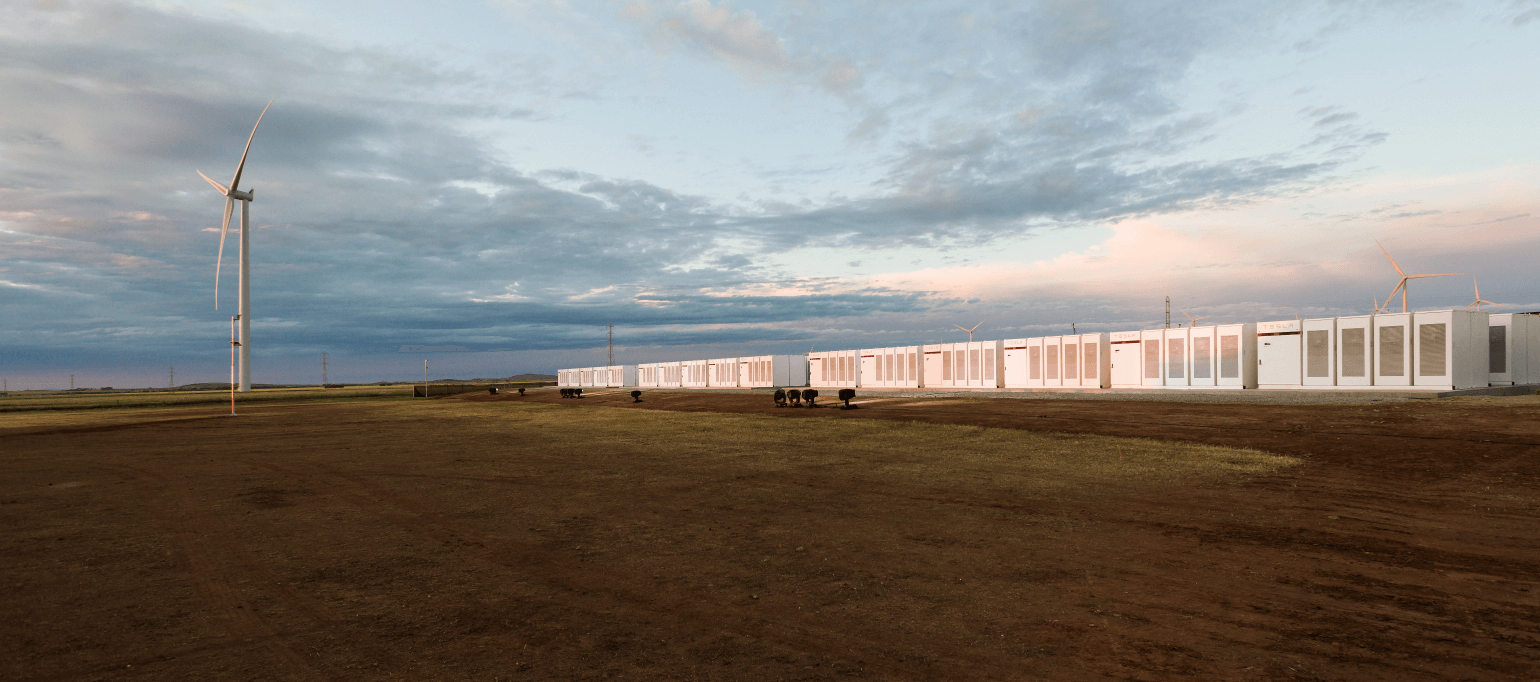 Our sustainability way
In support of our sustainability commitments, GHD engaged with leaders across our business from different functions, geographies and demographics to develop the Sustainability Way. The Sustainability Way articulates specific environmental and social themes to inform our decisions and embed sustainability into how we work
Comprised of seven principles, the Sustainability Way provides guidance for operationalising the GHD Purpose, Vision, and Values to advance sustainability and respect for human rights as part of a sustainable business. We will promote the following principles in our operations, supply chain, and philanthropic efforts and we will encourage our clients to support these through our project work:
Social Inclusion
empower diverse and underrepresented voices and enable equitable access and opportunity for all.
Community Vitality
create thriving places, vibrant spaces and resilient structures that balance wellbeing, connectivity and productivity.
Generational value creation:
prioritise long-term social, economic and environmental value over short-term gains, for lasting community benefit.
Indigenous Peoples:
respect, promote and honour Indigenous Peoples and their rights, cultural heritage and knowledge.
Decarbonisation:
accelerate the transition to a low-carbon future, including a reduced reliance on fossil fuels, in line with pathways to a 1.5⁰ C climate.
Environmental stewardship:
protect and enhance natural values in line with planetary boundaries and the ability of future generations to meet their needs.
Technical and scientific integrity:
apply and promote technical endeavour supported by continuous learning in understanding, managing and mitigating our impacts on people and planet.
These principles represent the sustainability issues that arrive at the intersection of our values and culture; the priorities of our people, local communities and global stakeholders; our technical expertise; and our business strategy.
How are we embedding these seven principles?
Provide sustainable and healthy workplaces and work environments for our people
Continue to work towards a diverse and inclusive culture across all regions
Procure goods and services in support of our business that deliver on our social and environmental commitments
Avoid working on projects that are inconsistent with achieving our communities' decarbonisation objectives
Incorporate consideration of sustainability performance into every project that we undertake
Proactively consider sustainability outcomes when preparing proposals including additional services that may help our clients to achieve their sustainability objectives
Evaluate business investments and philanthropic contributions to prioritise sustainable opportunities
Build awareness among our people of our sustainability commitments and objectives through focused training
Develop sustainability capabilities within our technical service lines to enable delivery of more sustainable services
Progressively make our business more sustainable, including through the achievement of our carbon neutrality commitments*
Measure and report on our sustainability performance with defined KPIs
The Sustainability Way will inform the development or enhancement of the processes, tools and metrics that guide how we conduct our business. Ongoing opportunities that we are reviewing for application include workplace policies, procurement processes, project selection guidelines, project delivery tools, business investment analyses and/or key performance indicators.
"True commitment to sustainability means integrating it into decision-making across our business—our Sustainability Way is where that starts at GHD."