Achieving carbon neutrality by 2025
GHD has both opportunities and challenges in the face of the urgent global issue of climate change. While the biggest opportunity for impact is through project delivery with our clients, we are also reducing our own operational emissions to ensure our internal behaviour reflects our commitments and capabilities externally.
We are achieving this change through reducing GHD's greenhouse gas emissions globally, in line with our collective commitment to deliver our Future Energy, Future Communities and Future of Water ambitions, with a target to achieve carbon neutrality in our Scope 1 and 2 emissions by the end of 2023 and Scope 3 by the end of 2025.
Steps we are taking to achieve this milestone include
Collaborating and equipping our people with knowledge and training to empower them to positively contribute to this initiative
Reviewing use of commercial vehicles and our fleet carbon emissions and beginning the enterprise transition to a mixture of pure EVs, Plug-in Electric Hybrids (PHEVs) and hybrid vehicles
Offsetting residual Scope 1 and 2 emissions starting in FY23, and additionally offsetting Scope 3 emissions starting in FY25
Moving towards 100% renewable energy with recognised certified/verified electricity providers
Reducing travel emissions through behavioural change, governance, and low-carbon booking choices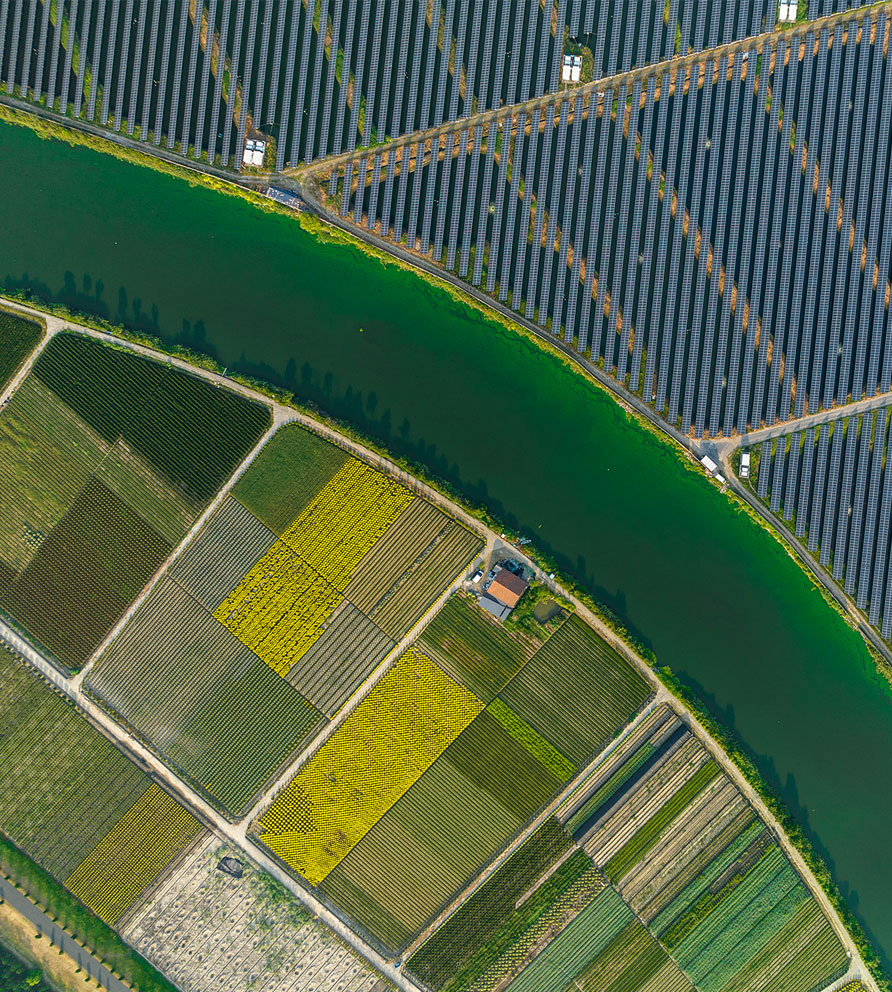 In 2022 we made strong progress with all 23 of our global business regions having established emissions reductions plans. These regional actions include initiatives to reduce emissions from office electricity, fleet, travel, waste and procurement.
Across the GHD global community, we have an established Regional Carbon Neutral Champions network who advocate for and lead local emissions reduction efforts. Actions and initiatives vary across these 23 regions with each facing unique emission reduction opportunities and challenges. For example, some regions benefit from low-carbon grid sourced electricity, some have access to offices with high sustainability ratings, while others can procure low-carbon technologies and vendors that facilitate reduction of emissions in various activities.
We recognise that we need to be agile in the way we operate to achieve our goals in certain environments, maximising our emission reduction opportunities and minimising our reduction challenges. Our commitment to achieving carbon neutrality is a step forward on GHD's climate action journey. We remain committed to dedicating resources and efforts in the right places to make this a reality.
"Protecting the planet and our communities for future generations is a cornerstone issue for our people. Our commitment to achieving carbon neutrality by 2025 is a tangible first step in making our own operations more sustainable through the efforts and contributions of our people across the business"
– James Viray, Enterprise Sustainability Leader