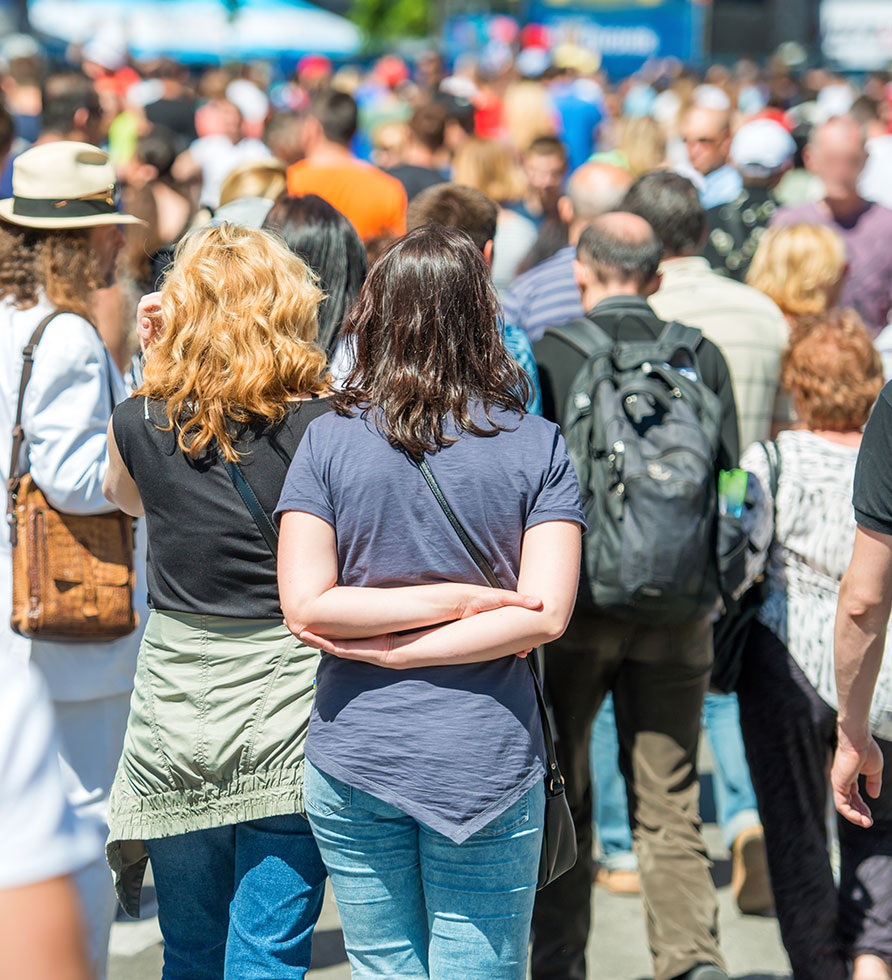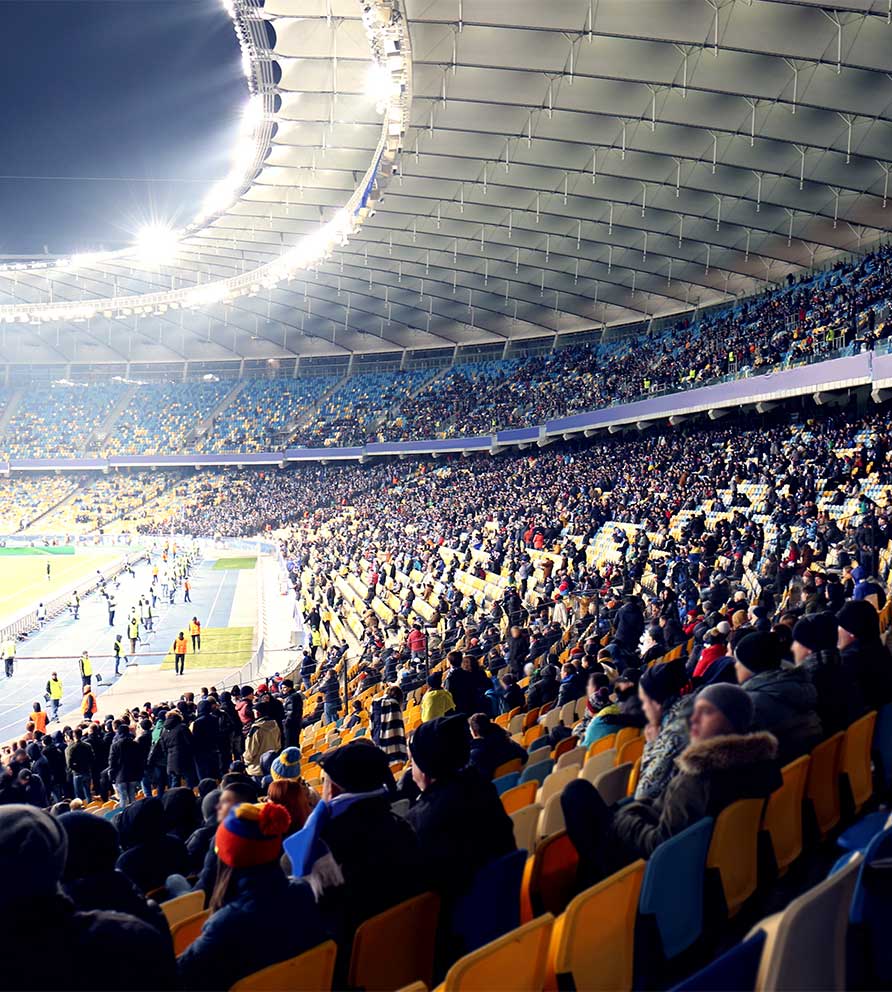 Our response
The team's initial task was to review plans to renovate the flagship venue, Alexander Stadium, which was to undergo significant capacity increases for the Games, over and above it's post-Games use. Our work was fundamental in quantifying the potential scale of this capacity uplift.
The team were then asked to review the overlay plan across eight different sports venues, informing elements such as the optimal number of security entry lanes to accommodate and operate, the layout of concessions to ensure the site made best use of the space and required number and location of evacuation exits. Our team drafted a 'Crowd Movement Data Book' that ensured that safety and experience targets were captured and used as a consistent planning basis across all Games venues.
Building on this approach, Transport for West Midlands engaged the team to develop strategies for managing the flows surrounding key venues, to design overlay for transport hubs and to inform detailed operational plans on the travel network and within the public realm.
At venues such as Coventry Stadium where limited space was available outside the venue, egress plans were developed that minimised disruption to the wider transport network – avoiding public road closures and maintaining vehicle access points – all whilst meeting the spectator visitor experience standards agreed for all Games planning.
At several venues, such as the University of Birmingham, the Games would rely heavily on existing transport infrastructure with limited capacity. People movement models were then crucial in identifying required train service uplifts, designing crowd management systems at stations, and developing operational interventions to manage challenging cross-over periods with both spectator arrivals and departures occurring simultaneously.
The team's involvement was extended to support planning in Birmingham City Centre which was set to become a hub of Games related activity. To help fill in a critical hole in attendance forecasting, the team leveraged GPS data analysis to provide insight into typical public footfall levels and visitor patterns throughout the city centre, for cross-referencing against footfall generated by the Games. This then supported the development of management strategies and plans that proved critical in maintaining the smooth and safe movement of people across the city centre.